I helped to guide art direction for this project. Our recently promoted Senior Designer created it! This 2023 DE&I Report recently won a GDUSA American InHouse Design award.

https://www.gmfinancial.com/en-us/company/newsroom/2023-GDUSA-inhouse-awards-showcase.html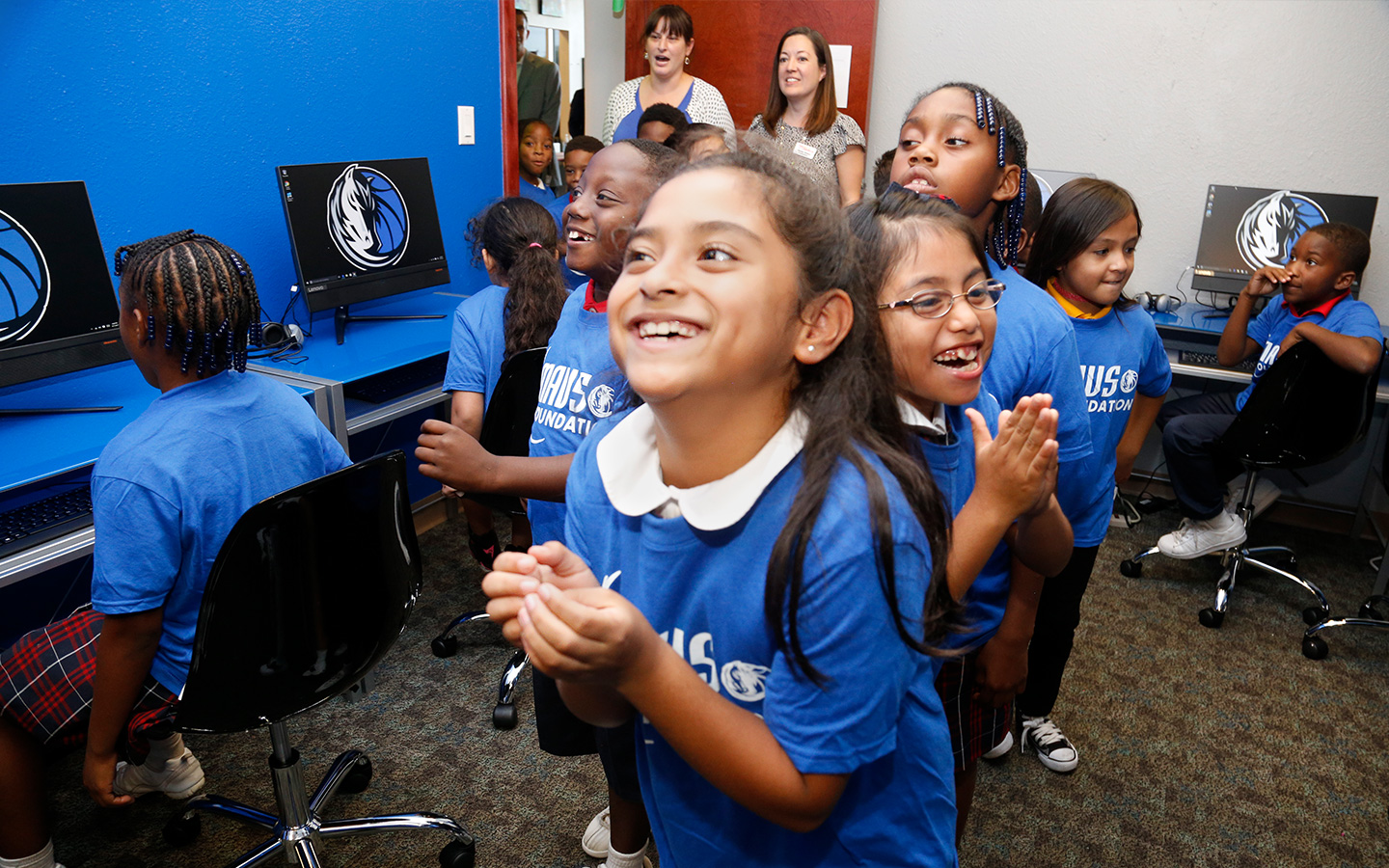 Each year the Mavs Foundation upgrades a Learn & Play space for a well-deserving nonprofit in our community. It is my joy to help brighten these existing spaces for motivated learning.






Our Community Impact Report helps to fill in our network of the awesome work we have done in the past year for the community.



Cargo Collective 2017 — Frogtown, Los Angeles